Equipment & Materials
Whether it's to relieve your stress after a long day's work, to prepare yourself for sleep, or very simply to enjoy the benefits of warm water or heat on your body, a wellness space located close to your swimming pool will enable you to luxuriate in a moment of pure relaxation.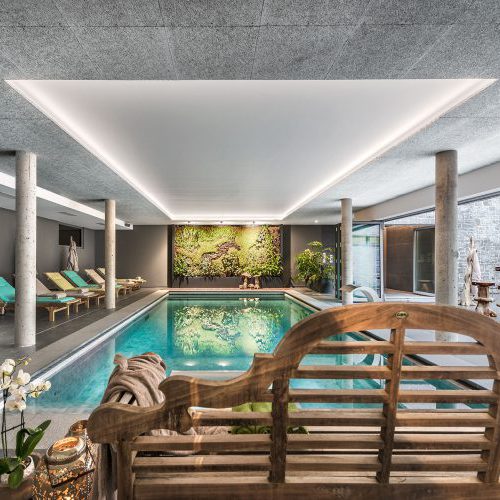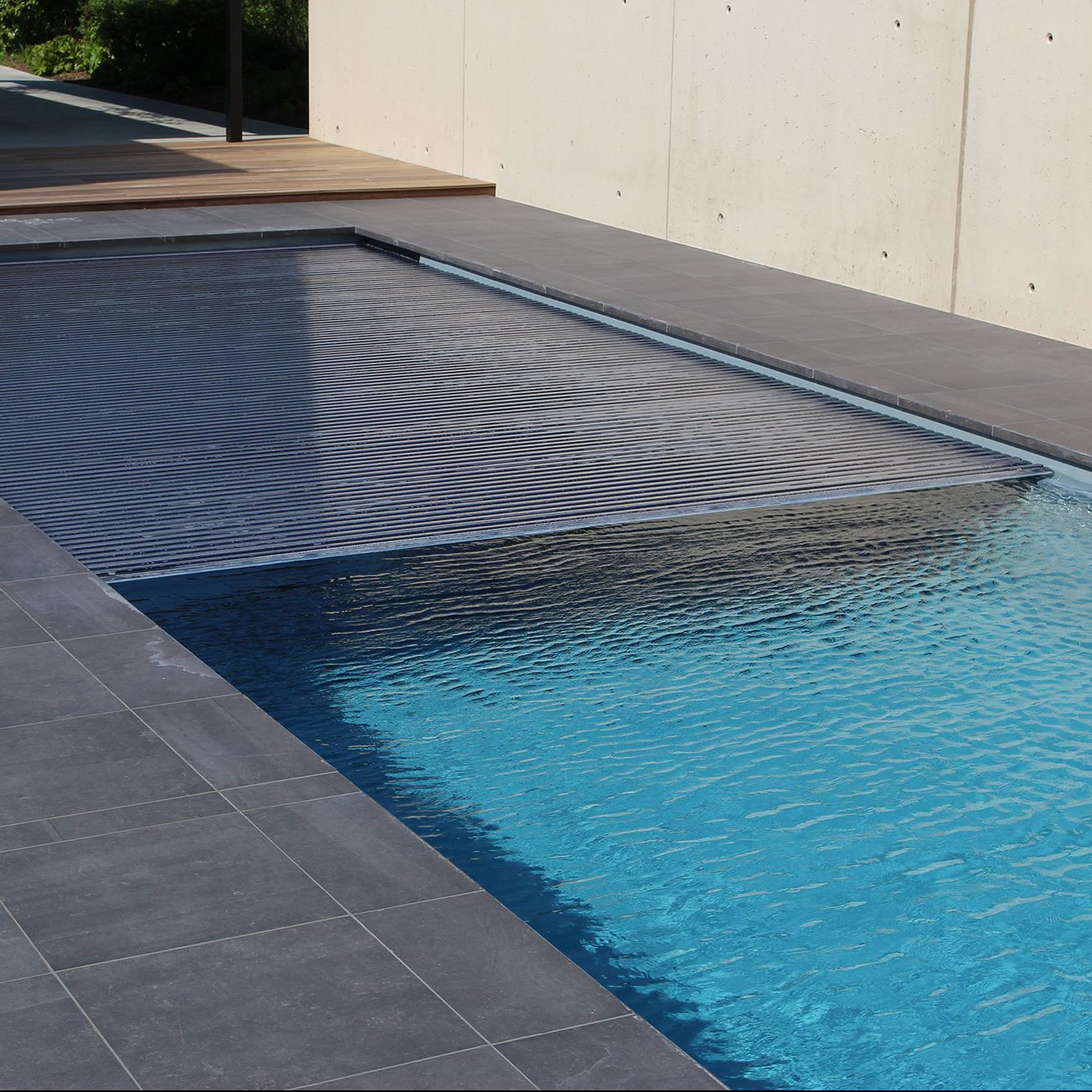 Covering and protecting your swimming pool can be very advantageous in terms of safety, but also for your comfort and convenience: a cover will help maintain the water in your pool at an even temperature, as well as keep the water clean, etc.
When you're building a swimming pool, it's also important to think about the safety precautions that will enable you to make the most of your new facility.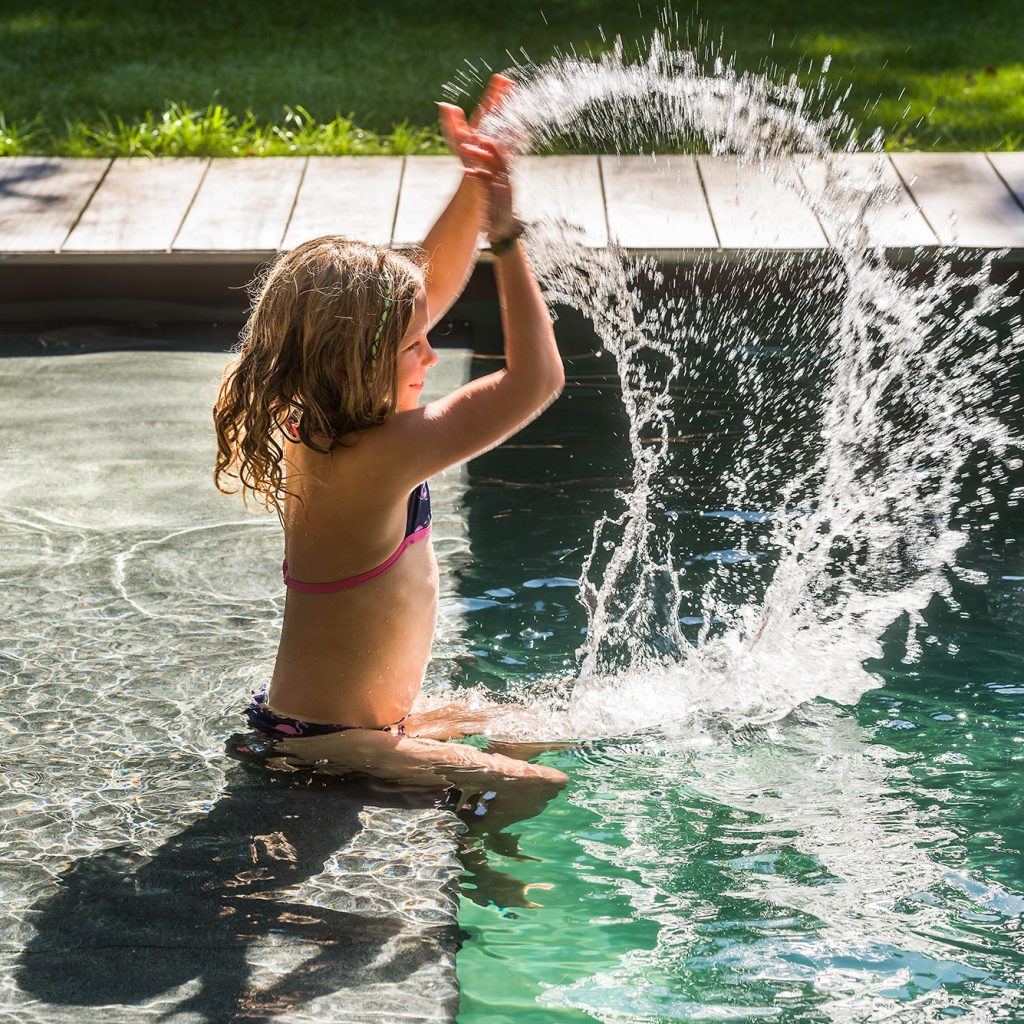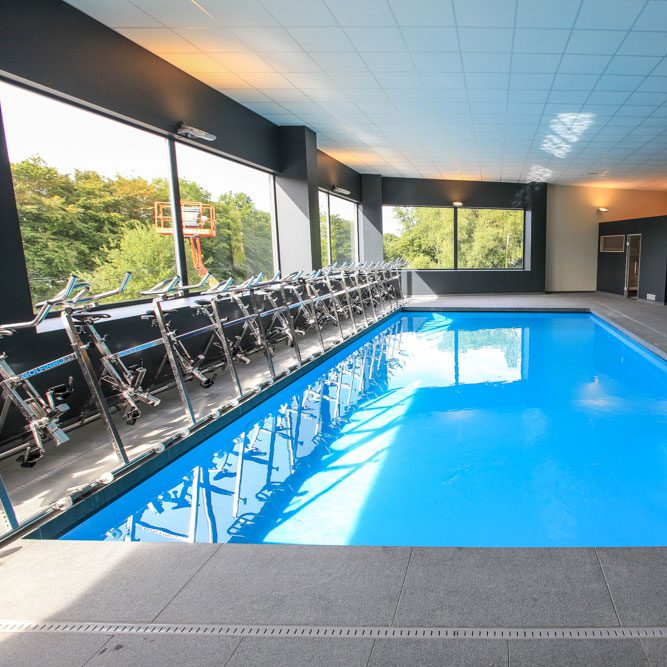 You can, of course, always personalise and adapt your swimming pool with a range of different accessories to suit your wishes and needs. Some of them will be just for fun, while others will be practical or even decorative. And once again, the choices you make will depend not only on your wishes, but also…
For a sturdy and long-lasting swimming pool, concrete may be the material of choice for your pool. However, if you opt for concrete, you will need to obtain a building permit. Also allow for more time to build your pool, given the time it will take the concrete to dry properly.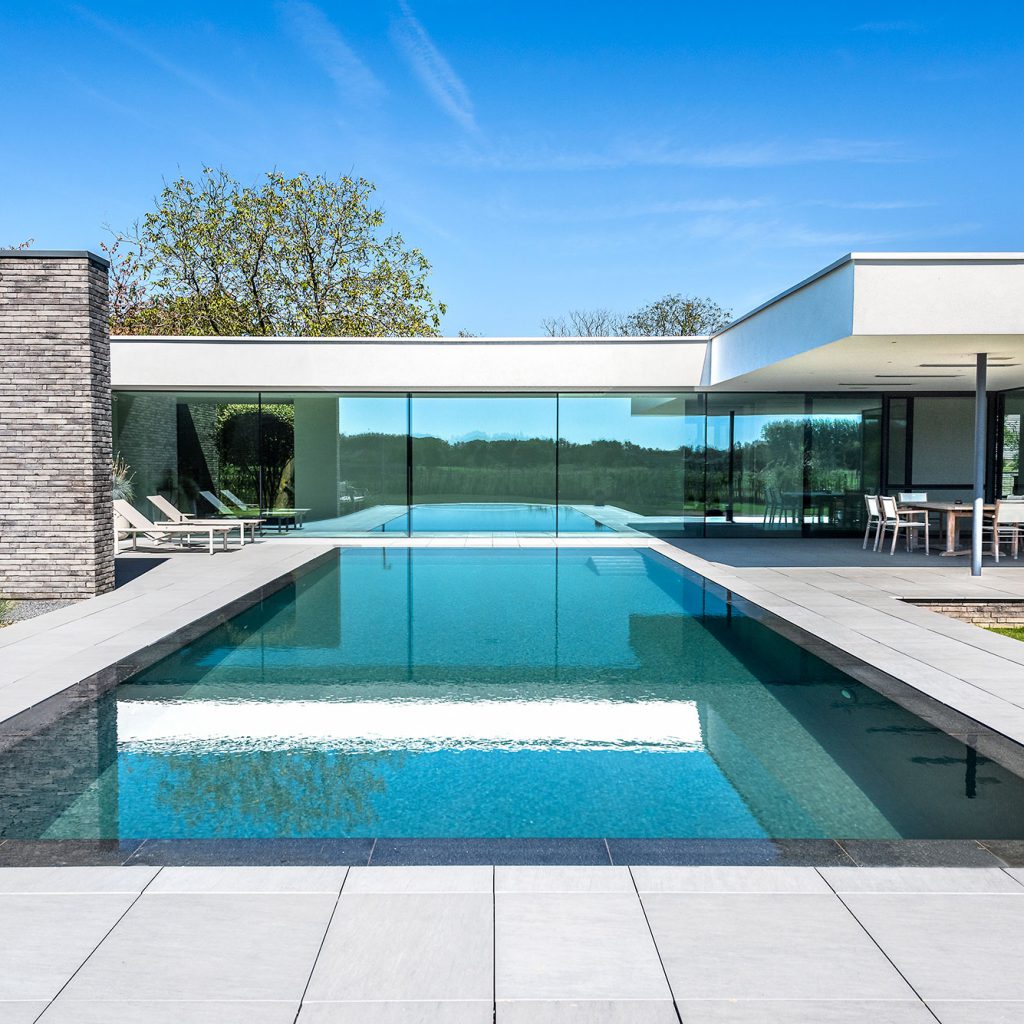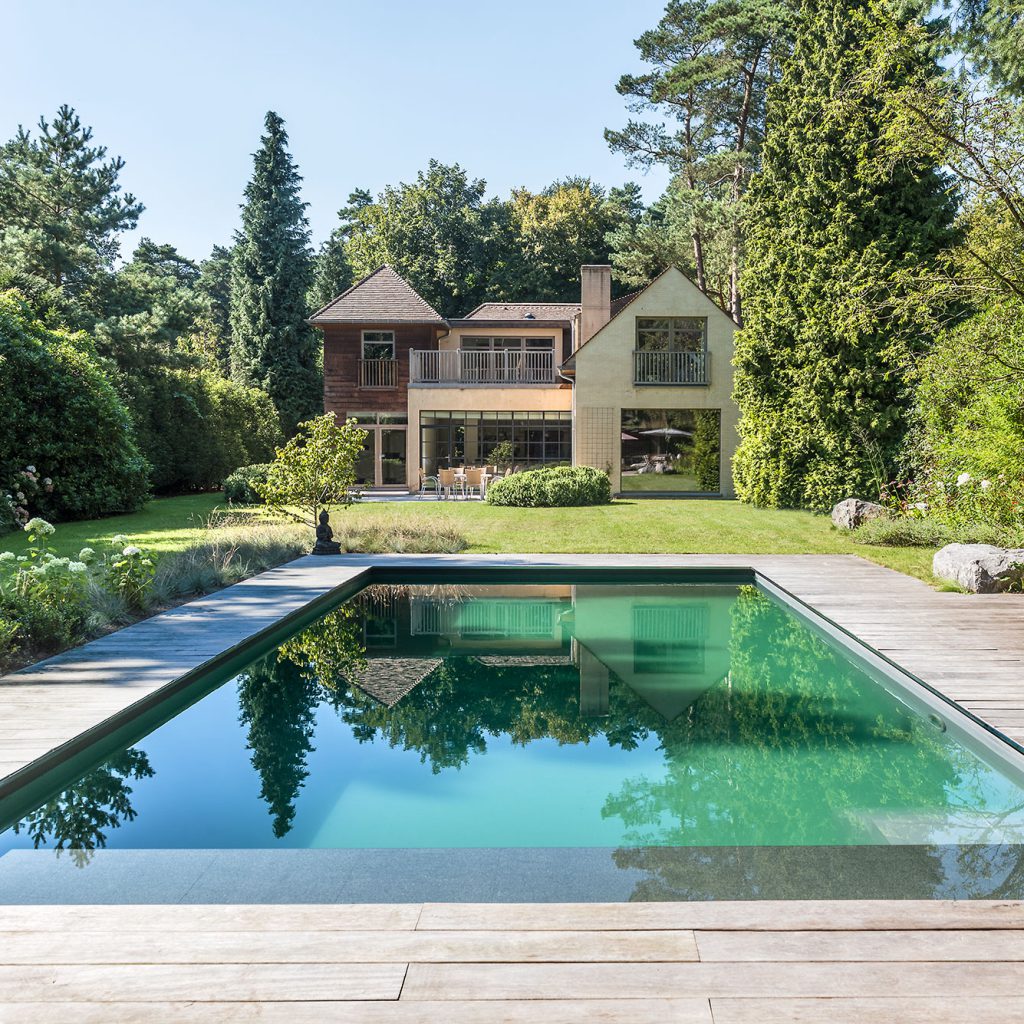 In addition to giving your swimming pool a stunning visual appearance, pools made from wood are a good alternative to those made from concrete. They are also relatively fast and easy to install. However, wooden pools require regular maintenance.
Stainless steel swimming pools
A stainless steel swimming pool undoubtedly delivers added value in terms of good looks. However, you need to be aware that if you go for a swimming pool made from stainless steel, it will be delivered to you in a single block.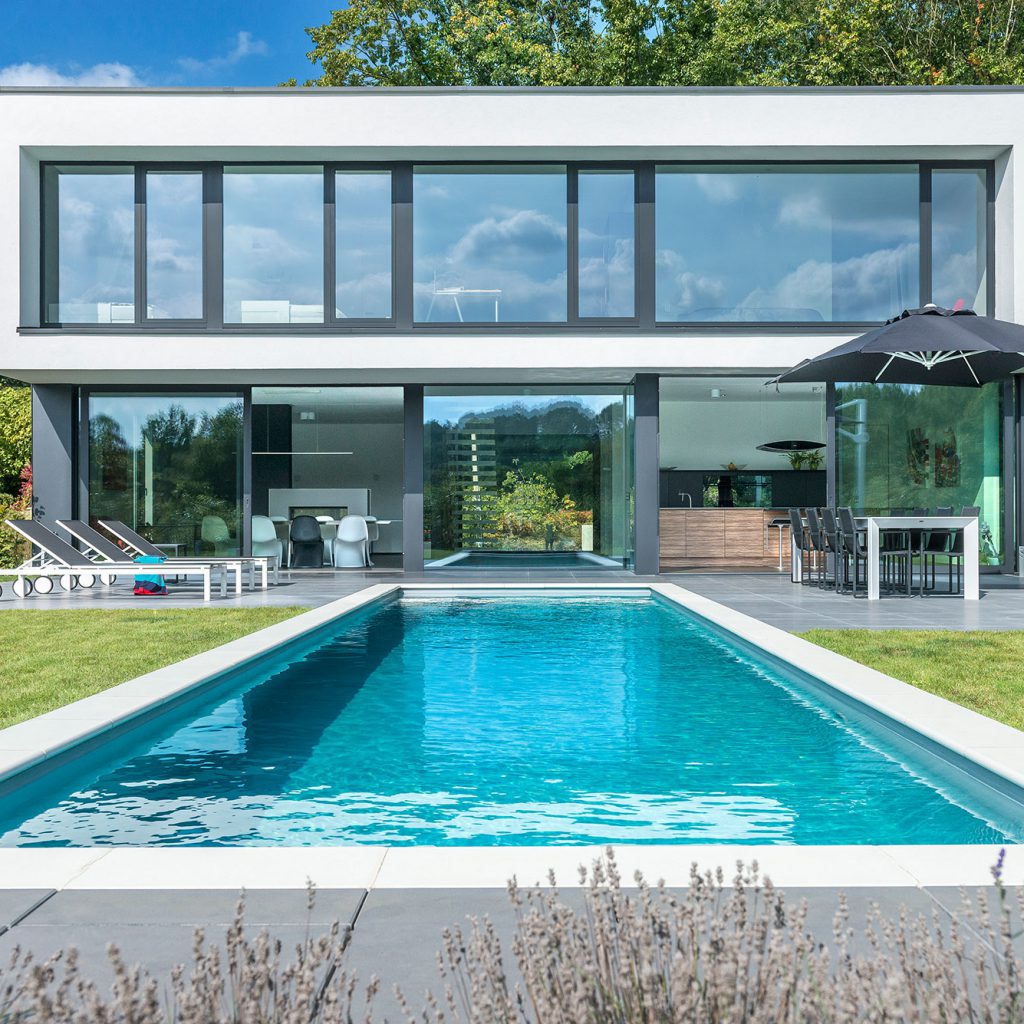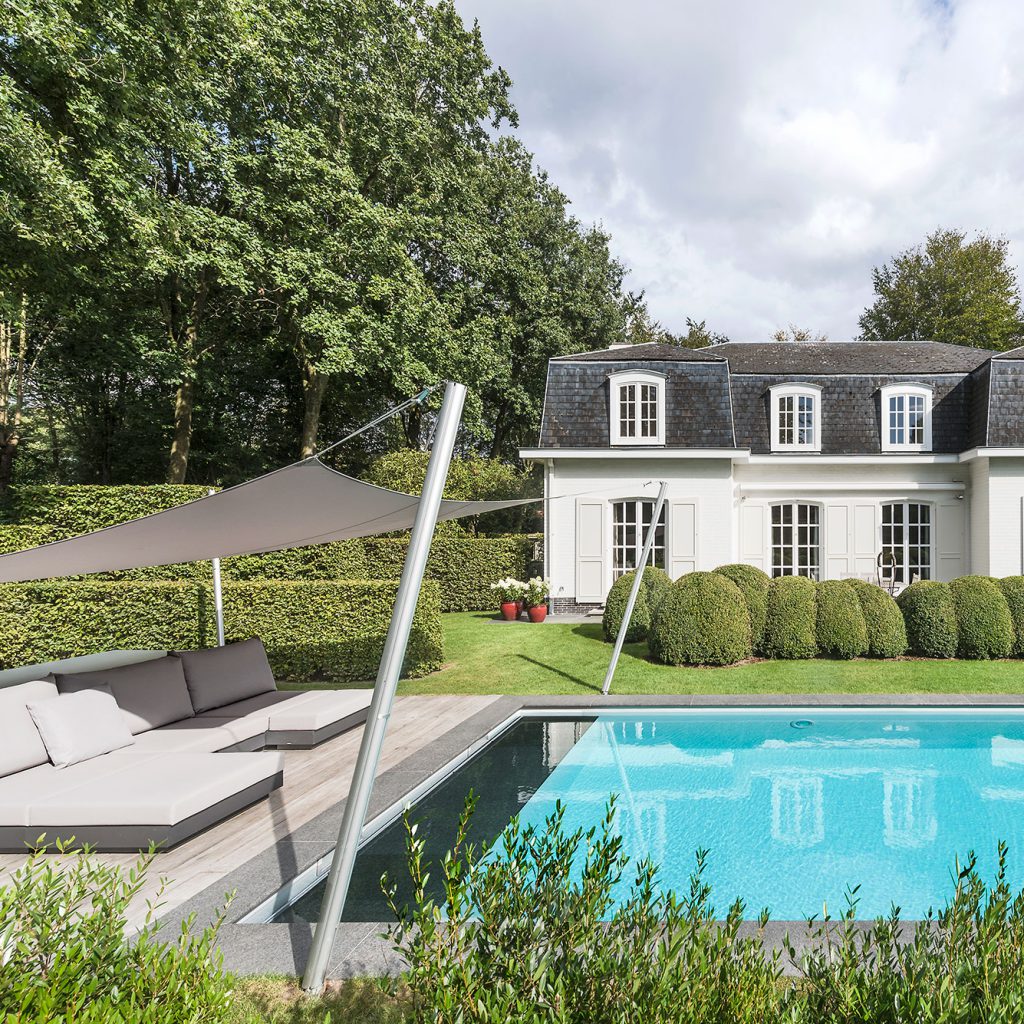 The structure of your swimming pool could also take the form of a polyester shell. If this is the material you want, make sure that you have enough room to accommodate the pool itself, because it will be delivered as a single piece.