Contact
Who are we?
The Belgian Federation of Swimming Pool and Wellness Professionals is made up of companies that specialise in building swimming pools.
constructeurspiscines@embuild.be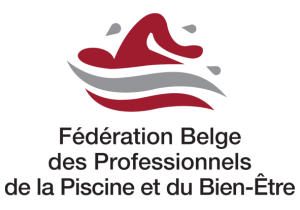 This federation is part of the Federation of General Construction Contractors. The aim of the FEGC is to defend the interests of Structural Contractors and the profession of General Contractor.
Fédération des Entrepreneurs Généraux de la Construction (FEGC)
www.fegc.be
Avenue des Arts 20 – 1000 Bruxelles
fegc@embuild.be
T 02 511 65 95 • F 02 514 18 75